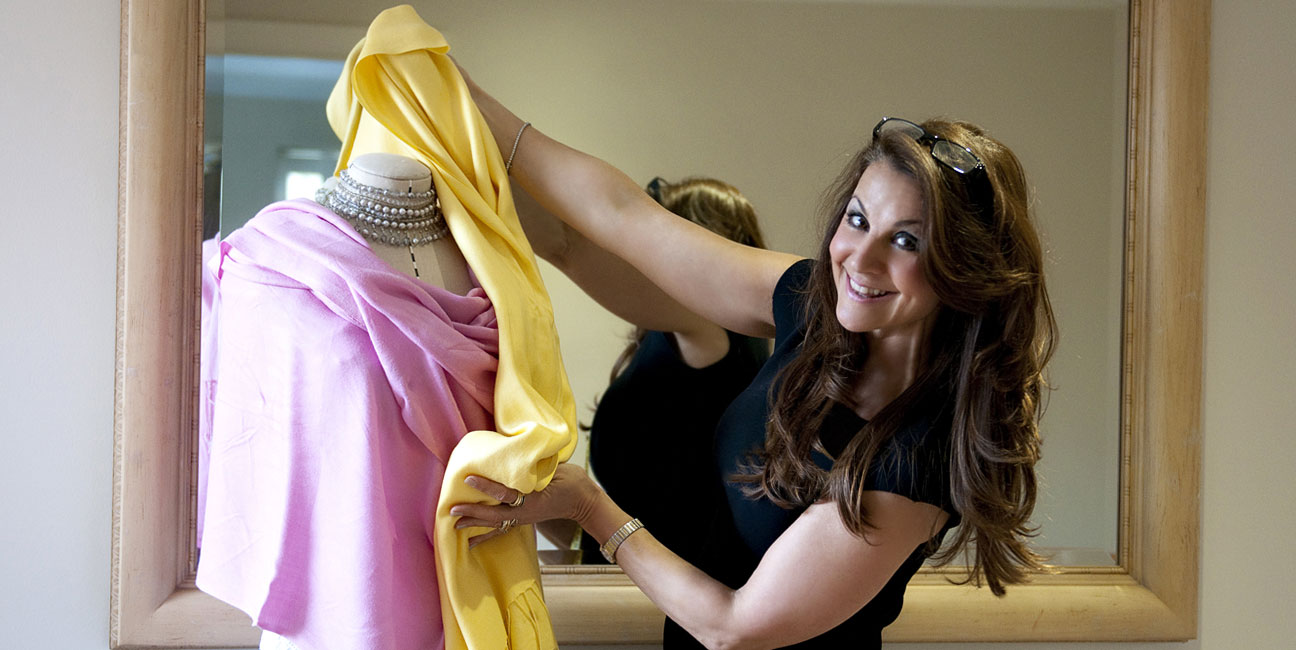 Your Personal Image Consultant
It's all too easy to get stuck in a rut with the same safe colours and styles year after year. Change your look and invest in a consultation with Gemma Bourne to kick start your wardrobe update. Be confident that your clothes suit your age, personality and lifestyle.
The perfect you.
Find out where we start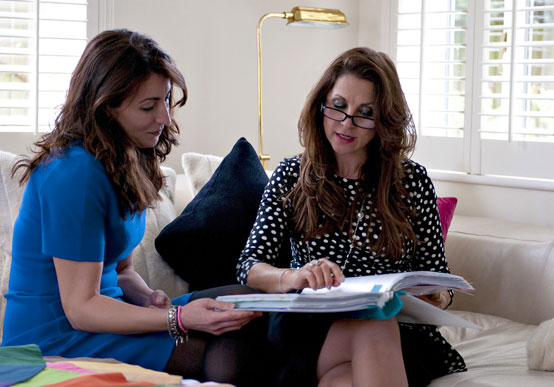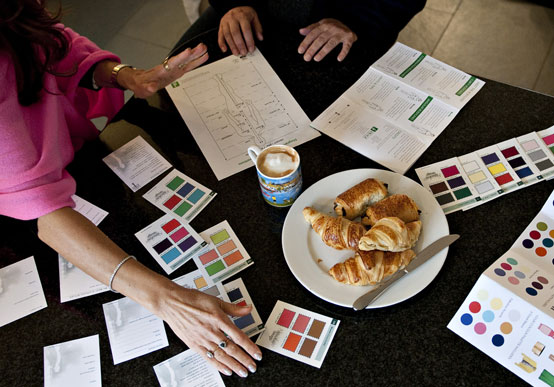 Your Perfect Colours
Your colour consultation will identify which colours best suit you and which colours you should avoid or wear with care. Discover which colours complement your natural skin tone, making you look your confident best.
Find out more about colours
Your Perfect Style
Your style consultation will help you understand which clothes look best on you. First, Gemma will analyse your body line, scale and proportions – and then make recommendations on what will suit you. So you will know which shapes and styles to look for on your next shopping trip.
Avoid making costly mistakes, confident in your perfect style.
Find out more about style
Your Perfect Wardrobe
After your colour and style consultation, Gemma can help you review your wardrobe. Which clothes are perfect for you – and which clothes need to go? You might even rediscover some hidden gems and find some new ways of putting together outfits.
Be confident that you look great in every situation.
Find out more about your wardrobe