Your Perfect Colours
Your colour consultation with Gemma will identify which colours best suit you and which colours you should avoid or wear with care. Discover a whole new pallet of colours which will enhance your natural looks by complementing and evening your natural skin tones making you look healthier, younger and empowered.
Feel your confident best and create a positive first impression.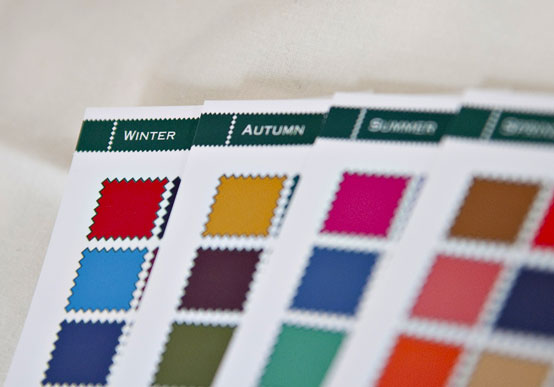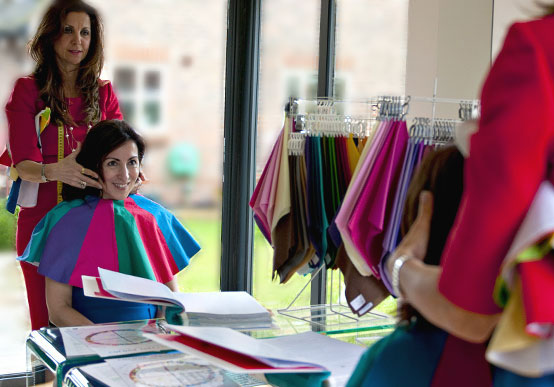 "Having my colours done has changed my life! I feel younger and more confident. Shopping has been made easy, I just head straight
for my colours and style now. People always notice and comment on how good my colours look on me! I just wish I had done it
years ago."
Lorraine, Surrey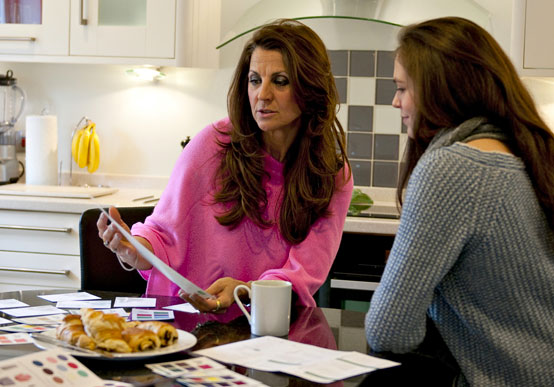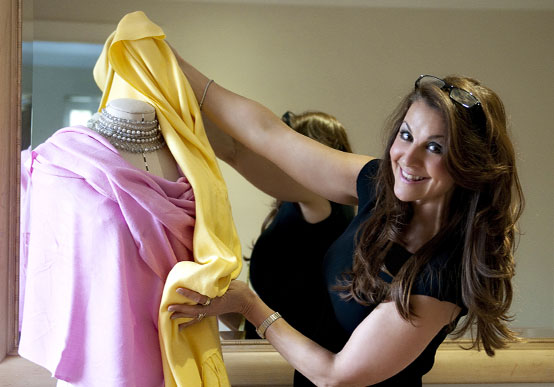 "My consultation with Gemma was a fabulous wake up call for my wardrobe. She has helped me discover the joy of shopping for clothes in colours and shades, which really suit me! Thank you Gemma for your kindness and brilliant skill in knowing what helps me look my best."
Suse, Surrey
"Gemma is knowledgeable, funny and warm with a confidence and sense of style that would inspire even the most reluctant client.
She guided me gently from the dark side (thought there is still some black in my wardrobe – old habits die hard) to the calm, chalky hues more suited to my 'soft summer' colouring. She also taught me which cut and styles best suit my body shape. I no longer gravitate to the same colour and style combination that I always wear and friends and family have been quick to notice and compliment the changes."
Fiona, Surrey