About Gemma Bourne
I have always loved helping to make people look great.
With many years experience in fashion together with professional training in image consultancy, colour analysis and style, I aim to help my clients enjoy wearing clothes and shopping again.
To help you be the Perfect You.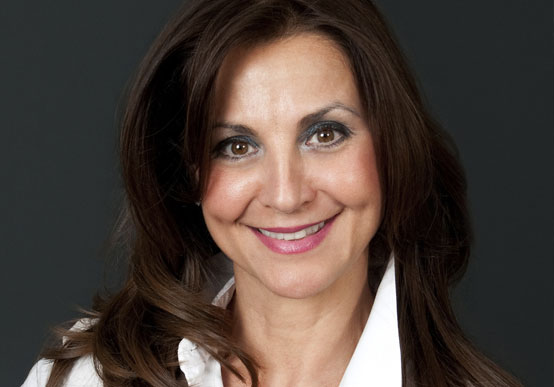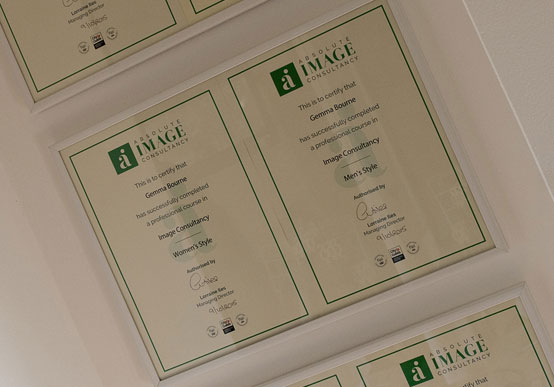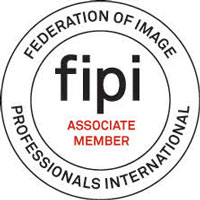 Gemma Bourne is an Associate Member of The Federation of Image Professionals International.