Your Perfect Business Look
Is your image holding back your career? There is no doubt that first impressions count. A consultation with Gemma will help you
understand which colours and styles suit you.
Be confident that you have picked the right outfit to match the occasion, each time, every time.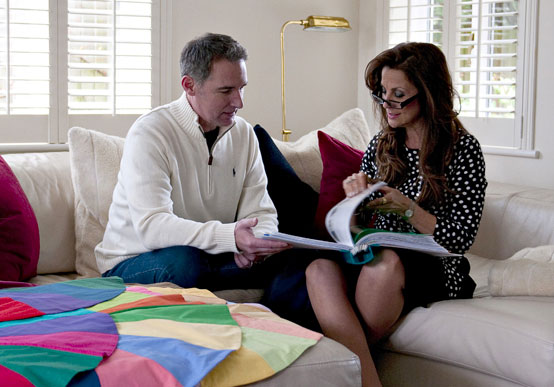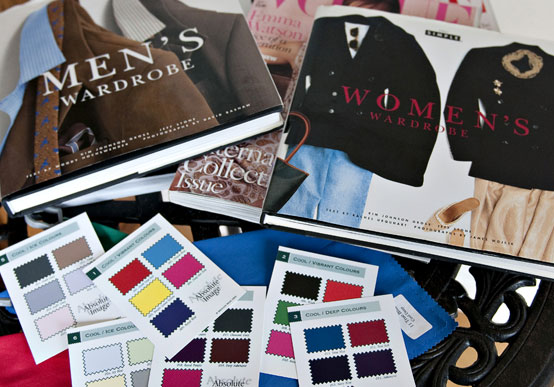 "It was really lovely to see Gemma and I thoroughly enjoyed our session. I now look forward to testing and exploring my new found knowledge when next at the shops. I have already mentioned Gemma's services to my friends as I have no doubt all the information will enlighten them as much as it's helping me."
Geraldine, London
"I had both my colours and style done with Gemma and I have to say it has been transformational. Firstly, shopping is a whole lot easier – I only look at certain colours and if it is the wrong shape I don't even try it on. But more importantly – I feel so much more confident in my clothes, which makes a huge difference in work and socially. Gemma is not only lovely and fun she is a real expert at what she does. I couldn't recommend her highly enough."
Elke, Creative Director 54