Personal Shopping

Enjoy shopping once again. Looking for that perfect outfit for a special occasion, upgrading your working wardrobe or just needing some key pieces? Gemma will carefully plan the trip focusing on a short list of possible shops. No more costly mistakes.
The perfect shopping trip – successful and fun.
Read some Testimonials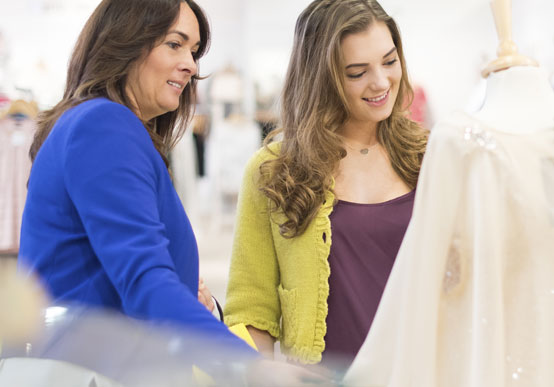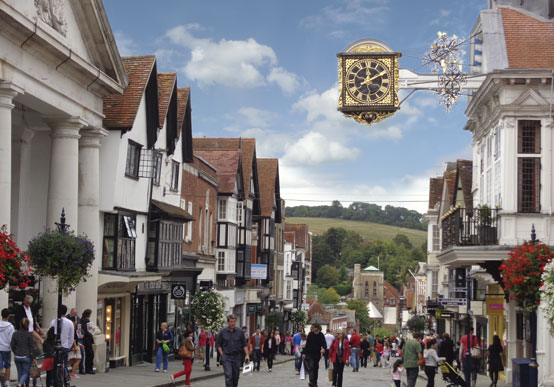 Prom Dresses

Make shopping for the perfect prom dress fun. Gemma can guide your daughter and you to the best shops and find that perfect prom dress.
Find out more about colours
Mother of the Bride

As Mother of the Bride, choosing the right outfit can be daunting. Benefit from Gemma's experience to discover the perfect look from hat to matching shoes.

Find out more about style
Special Occasions

Find the perfect outfit for Ascot, Henley and those other special occasions. Or why not update an existing outfit with new accessories, shoes and a beautiful hat? A personal shopping trip with Gemma will be fun, and she can guide you on the latest styles whilst still conforming to any required dress codes.
Find out more about your wardrobe