Your Perfect Wardrobe
Your wardrobe should reflect your personality and lifestyle. After your colour and style consultation, Gemma can help you review your wardrobe. Which clothes are perfect for you – and which clothes need to go? You might even rediscover some hidden gems and find some new ways of putting your outfits together.
Be confident that you look great in every situation.
Struggling to keep your wardrobe current?
Finding it difficult to keep your clothes up-to-date? Too little time to find that perfect outfit for a big event? Overwhelmed, frustrated, and stressed when looking for new clothes? Or do you simply just not like shopping?
Let Gemma be your personal shopper. She can research, buy and bring to your home a range of options. Then, in a relaxed environment, you can try on these outfits and mix and match with your existing pieces before you commit to buying anything.
Look fantastic without the stress.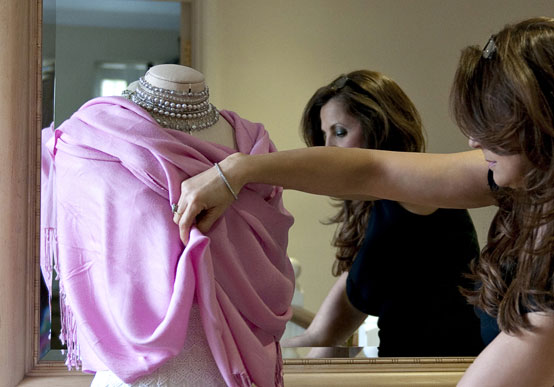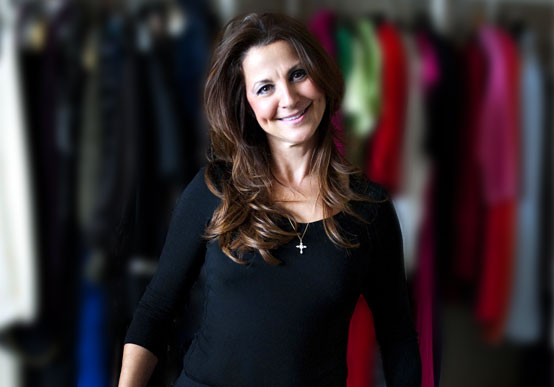 "Gemma is friendly and so knowledgeable about colours, fashion and style. I would recommend her services to anyone wanting a restyle or update her look. She changed my life!"
Susan, London
"After my meeting with Gemma analysing my colours and style I have been very busy, however I immediately worked on my closet, returned some stuff I had wrongly purchased, and edited by myself, I took 2 large suitcase out. My closet now is updated, fresh and with Gemma's help I now have a few new good pieces in there which I have always wanted it, I even got myself some super pair of sunglasses. Loved the whole experience so thank you very much for all your support and kind words."
Sharon, New York