Your Perfect Wardrobe
After your colour and style consultation, Gemma can help you review your wardrobe. Which clothes are perfect for you – and which clothes need to go? You might even rediscover some hidden gems and find some new ways of putting together outfits.
Be confident that you look great in every situation.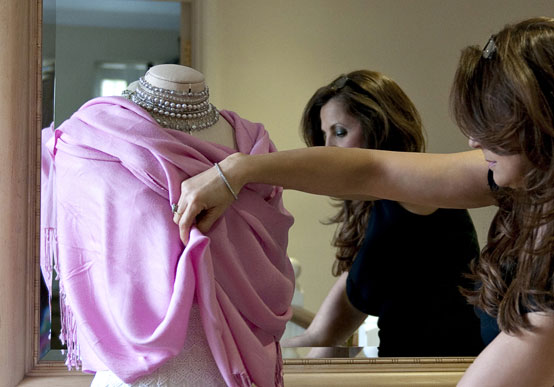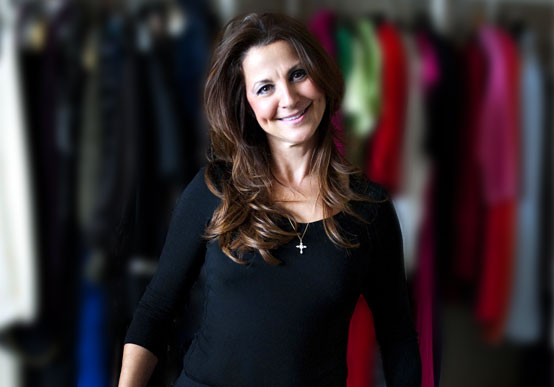 "Having my colours done has changed my life! I feel younger and more confident. Shopping has been made easy, I just head straight for my colours and style now. People always notice and comment on how good my colours look on me! I just wish I had done it years ago."
Lorraine, Surrey
Do you need someone to help you shop?